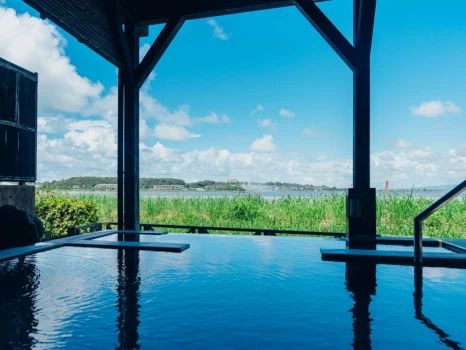 【創業130年記念】特別価格●森本流美食とおもてなしでリトリート●貸切風呂無料&ロビーフリードリンク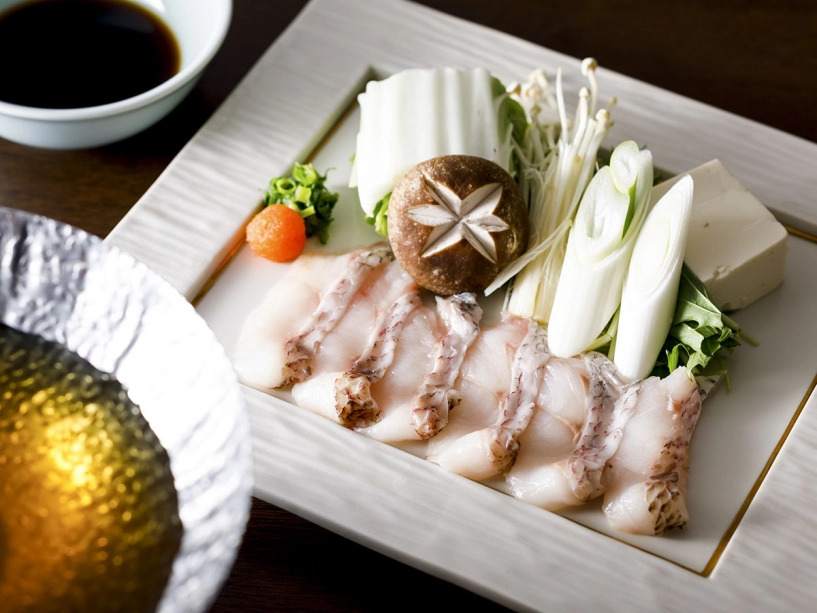 【秋の加賀五彩膳】秋の山海の幸味わう美味少量●松茸土瓶蒸し、のどぐろ、能登牛ほか●地酒1本付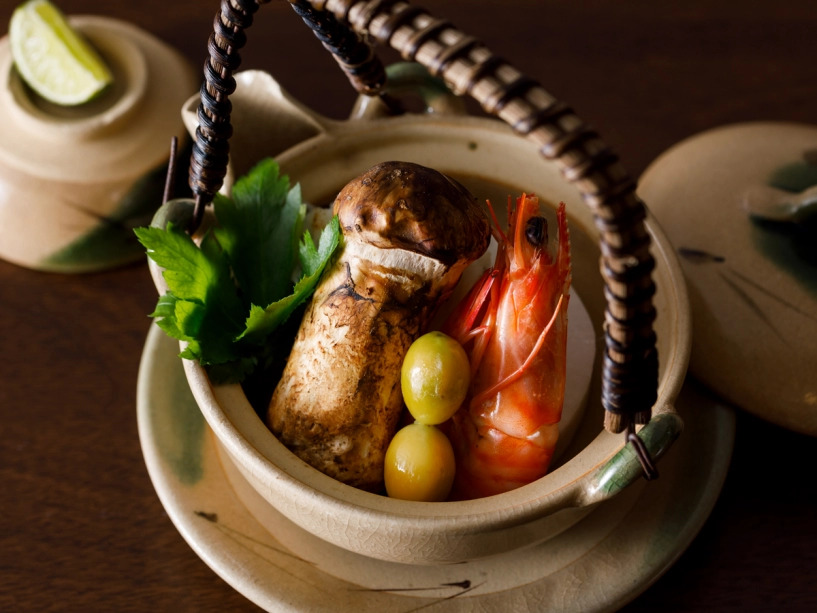 【-秋限定-雅懐石】個室食確約●秋の美食を愉しむ加賀温泉旅~能登牛ヒレカツ、松茸土瓶蒸し、のどぐろ他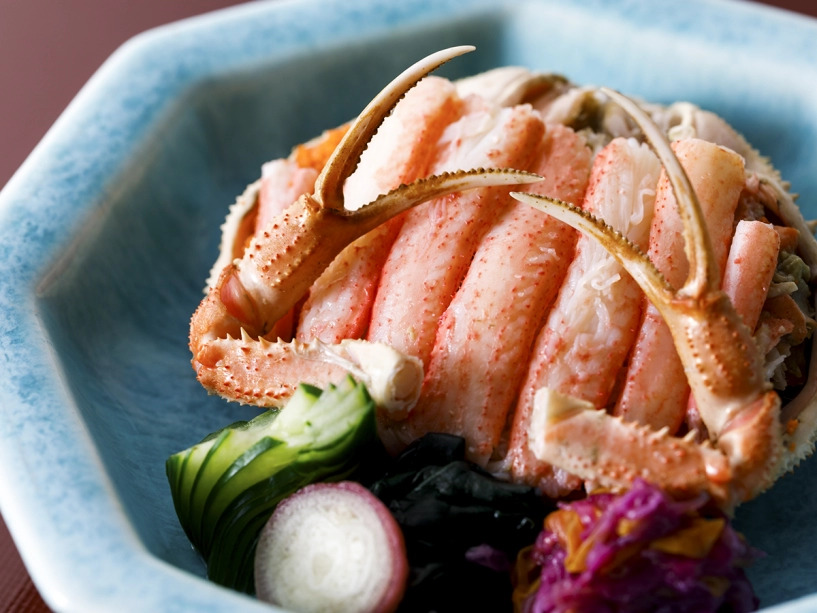 【香箱蟹づくし懐石】魯山人も愛した日本海の赤い宝石を愉しむ~十二月までの至高の味に舌鼓
A purely Japanese-style building facing a lake that changes in seven colors
25 years since the Meiji era. The sacred mountain Hakusan, said to be one of Japan's three great mountains
, can be seen over Shibayamagata, a lake that changes colors from morning to evening . The pale water surface is filled with the vibrant colors of each season, slowly relaxing the hearts of visitors. Spend a relaxing time with our hospitality that preserves the past while valuing a comfortable stay for modern guests .
Please enjoy a moment of happiness where the customer and the chef become one .
The blessings of the sea, the mountains, and the earth, nurtured by the unique climate of Hokuriku . A special evening where you can enjoy delicious food, drink alcohol, and have lively conversations. The real pleasure of going to the production area and enjoying the delicacies of seasonal bamboo shoots is exceptional. A delicious reward awaits you for the effort you put in .
A luxurious time soaking in the hot water while looking out at the lake
Watching fireworks over the lake in the summer, or in a silver world in the winter…you 'll never get tired of seeing the changing colors of the lake throughout the four seasons of Katayamazu . Enjoy the view of the Hakusan Mountain Range from Shibayamagata, the fountain on the lake, and the colors of the lake that change seven times a day to your heart's content from the open-air bath. Katayamazu Onsen's spring quality is a chloride-containing earth saline spring with a temperature of 73 degrees, and it is said that the water does not get cold easily and relieves the problem of sensitivity to cold, which is common among women.
A relaxing lakeside inn where you will feel nostalgic as if you were there a long time ago.
A soft and comfortable space that envelops guests who have arrived safely . The neat and clean wildflowers, which are casually decorated with no extravagance, are the very "hospitality" of a lakeside inn that the landlady envisions. The thoughts of the proprietress resonate in each and every gesture of the gentle staff . Forget about the hectic pace of everyday life and free your mind and body in this nostalgic interior .
Tokyo – Kaga Onsen Station (Hokuriku Shinkansen) Approximately 3 hours
Osaka – Kaga Onsen Station approximately 2 hours 20 minutes
Nagoya – Kaga Onsen Station approximately 2 hours 10 minutes
◆If you are coming by plane
Tokyo – Komatsu Airport approximately 1 hour
Sapporo – Komatsu Airport approximately 1 hour 35 minutes
Fukuoka – Komatsu Airport approximately 1 hour 15 minutes
Tokyo – Katayamazu (via Tomei) 548.8km, approximately 7 hours
Tokyo – Katayamazu (via Kanetsu) 526.7km, approximately 6 hours 30 minutes
Osaka (Toyonaka) – Katayamazu 259.8km/about 3 hours
Nagoya (Ichinomiya) – Katayamazu 190.8km/approx. 2 hours 40 minutes